Books and Publications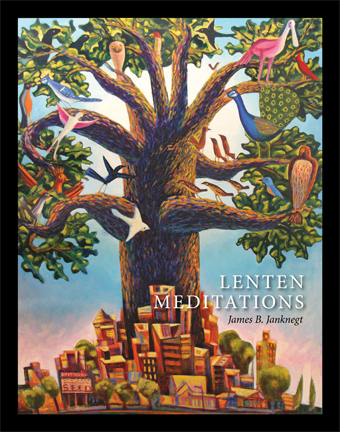 I published Lenten Meditations in 2017. Click here to go to the order page.

James Janknegt published The Stations of the Cross with Blurb publishing. He also has Christmas Cards for sale and will have two calendars published in 2015; one of his work, from Augsberg Fortress Publishing and a Liturgical Calender published by Liturgy Training Publications.


Click the images below to order books and publications.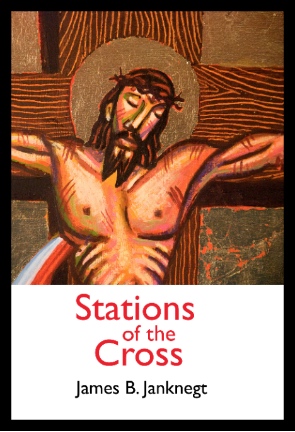 Stations of the Cross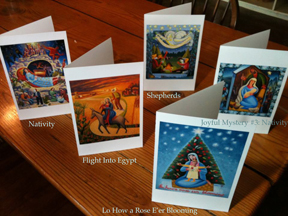 Christmas Cards